No More Hairbreakeage is a revolutionary hair product that started in 2017.
Our hair products are designed with the highest quality research and development possible.
We love to invent new products and keep our place in front of all other hair product manufacturing companies. Everything we do is with your hair in mind.
None of our products are made with any harsh chemicals for maximum quality for your hair.
We are proud to say all of our products are made and packaged here in America.
Hairbreakage is a major problem that we face everyday, whether it's from medication, the changing of wigs, dryness, stress etc.
We take Hairbreakage very seriously and created an exclusive and very sophisticated hair product line, to take care of all your healthy hair needs.
We have a full product line to take care of all your hair care needs.
The #1 Healthy Hair Product Company And Growth System!
About
NO MORE HAIR BREAKAGE
THE BEST IN HAIR CARE
To Maintain Healthy and Happy Hair

Insane Moisturizing
Adds just the right of moisture to your hair without feeling greasy….

REPAIRS DAMAGED ENDS
By sealing hair from the folicle to the ends. Split ends disappear.

AFFORDABLE
Our products are designed to stop the breakage in your hair AND your pockets.

YOU WILL NEVER GO BACK
To your current hair care products once you experience ours.
About
work
HAPPY CLIENTS WITH HAPPY HAIR
We believe our products speaks for themselves. Here are some recent photos of
happy clients who are in love with our products.
work
clients
HAPPY CLIENTS
The comments below are just a few of the satisfied clients worldwide
who transformed their hair with our products.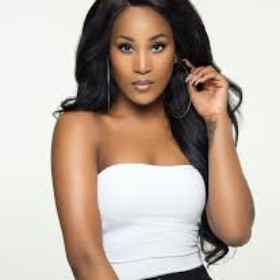 These products changed my life… I now have amazing healthy hair!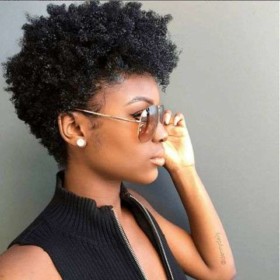 There is no other products that do the trick of taming my ends… I am so glad I found them.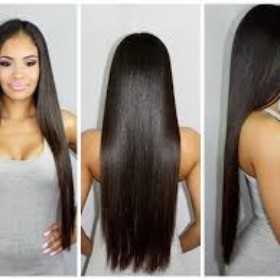 The products do just what they say they are going to do. Right from the first use i could tell the difference between the products I was using.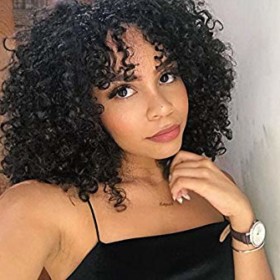 I can honestly say that these products really work. Everyone has been commenting on how great my hair looks.
clients